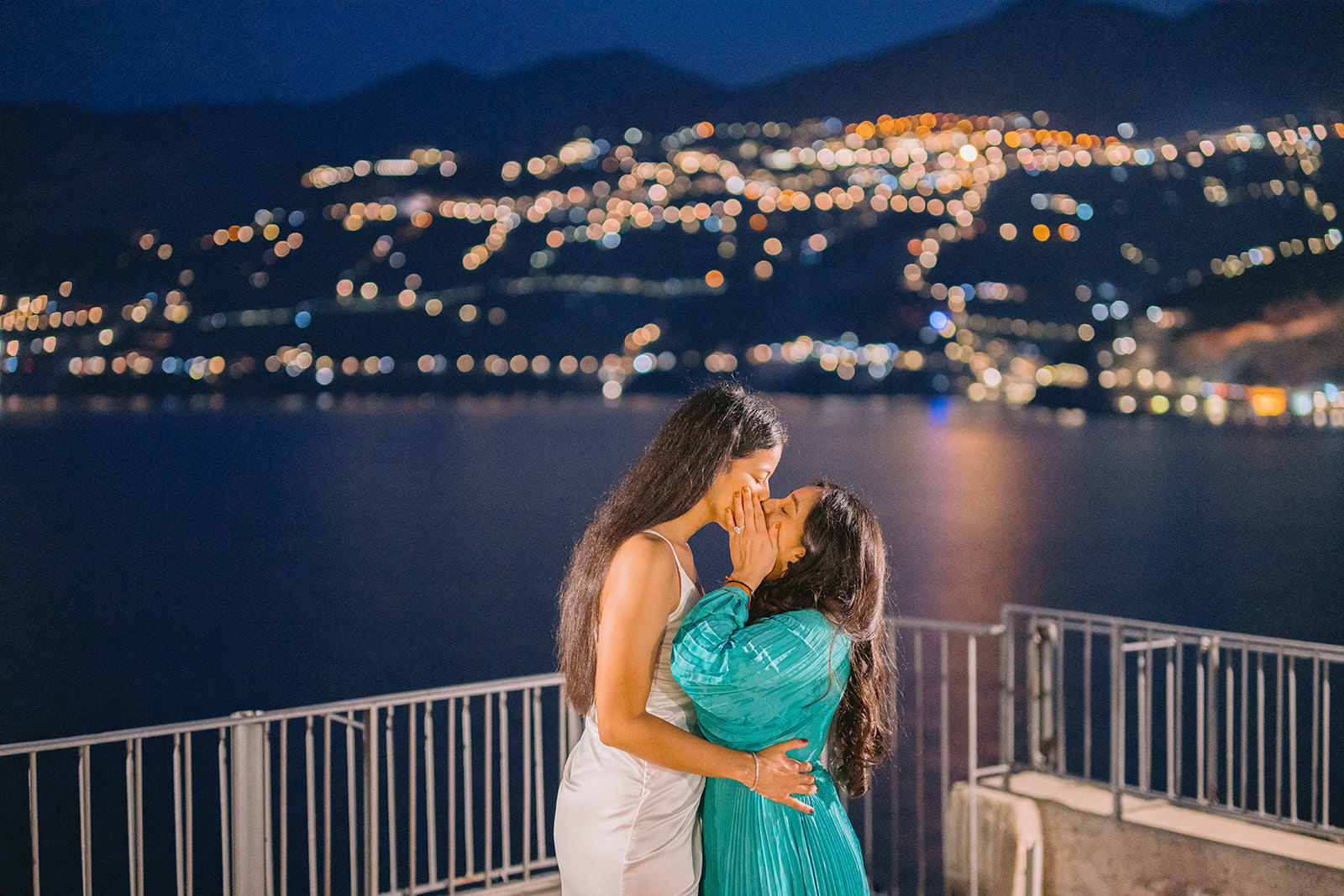 When love beckons, no distance or barrier can stand in its way. This enchanting tale of Liliam and Kaylee's heartwarming LGBTQ wedding proposal on the picturesque Amalfi Coast is a testament to the power of love and the beauty of finding your soulmate. With the idyllic backdrop of the Italian coastline and the romantic touch of Positano Proposal Planner, the proposal exuded nothing short of a real-life fairytale setting—a dream come true for our lovely couple.
Amalfi Coast Wedding Proposal Video
Wedding Proposal Photoshooting on the Amalfi Coast
Liliam and Kaylee's unforgettable LGBTQ wedding proposal on the Amalfi Coast stands as a powerful symbol of love, resilience, and the unrelenting pursuit of happiness. The breathtaking location, the meticulously planned details, and the emotional expressions of love in this real-life fairytale have surely entered the annals of time as an inspiring and exemplary ode to love. In the end, love transcends all boundaries, and the beauty of Liliam and Kaylee's commitment to each other, encapsulated in their enchanting proposal on the Amalfi Coast, is a testament to that.
Photographer: Andrea Gallucci