Positano & Santorini Proposal Planning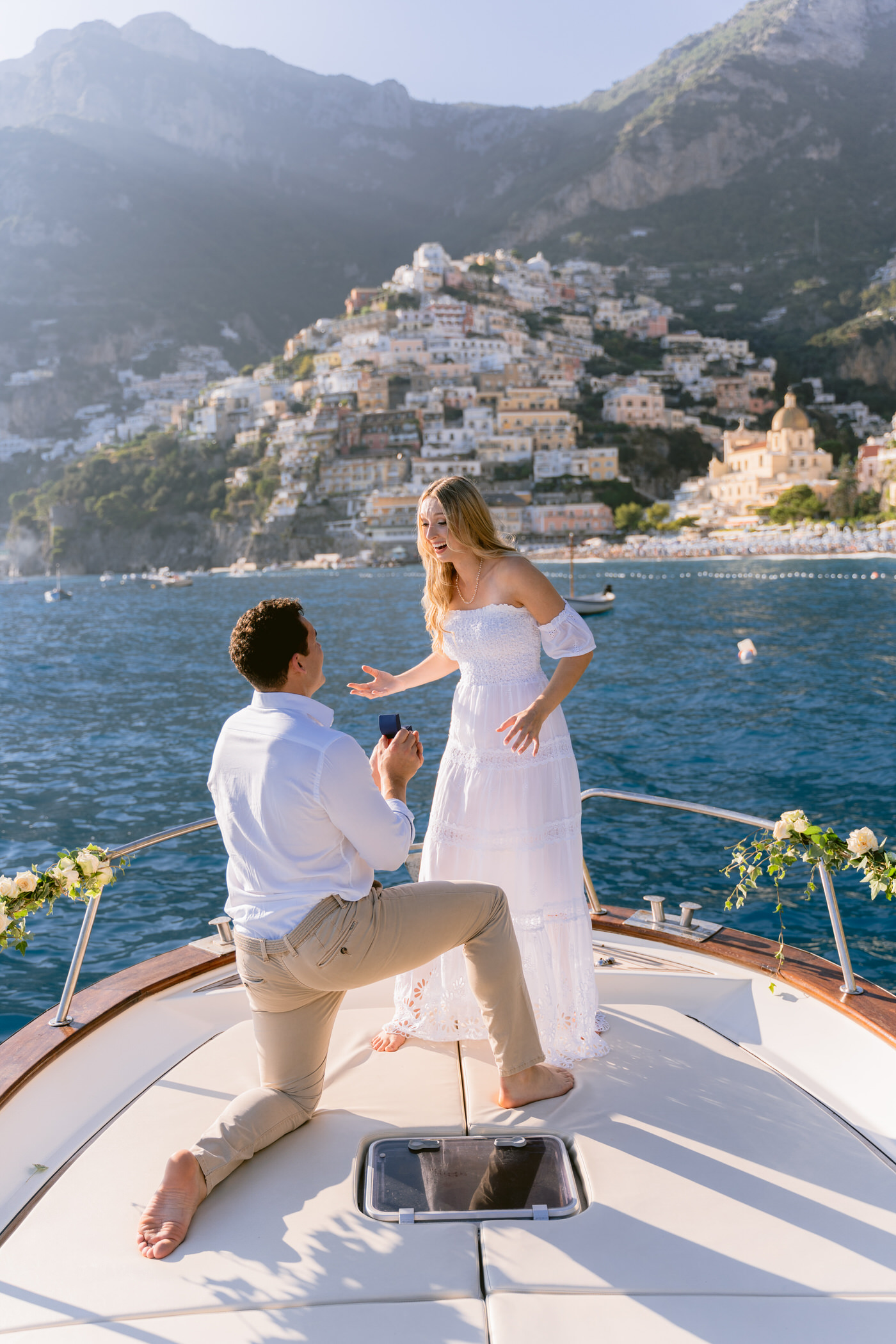 Unique and tailor-made proposals, the perfect way to make your loved one say yes!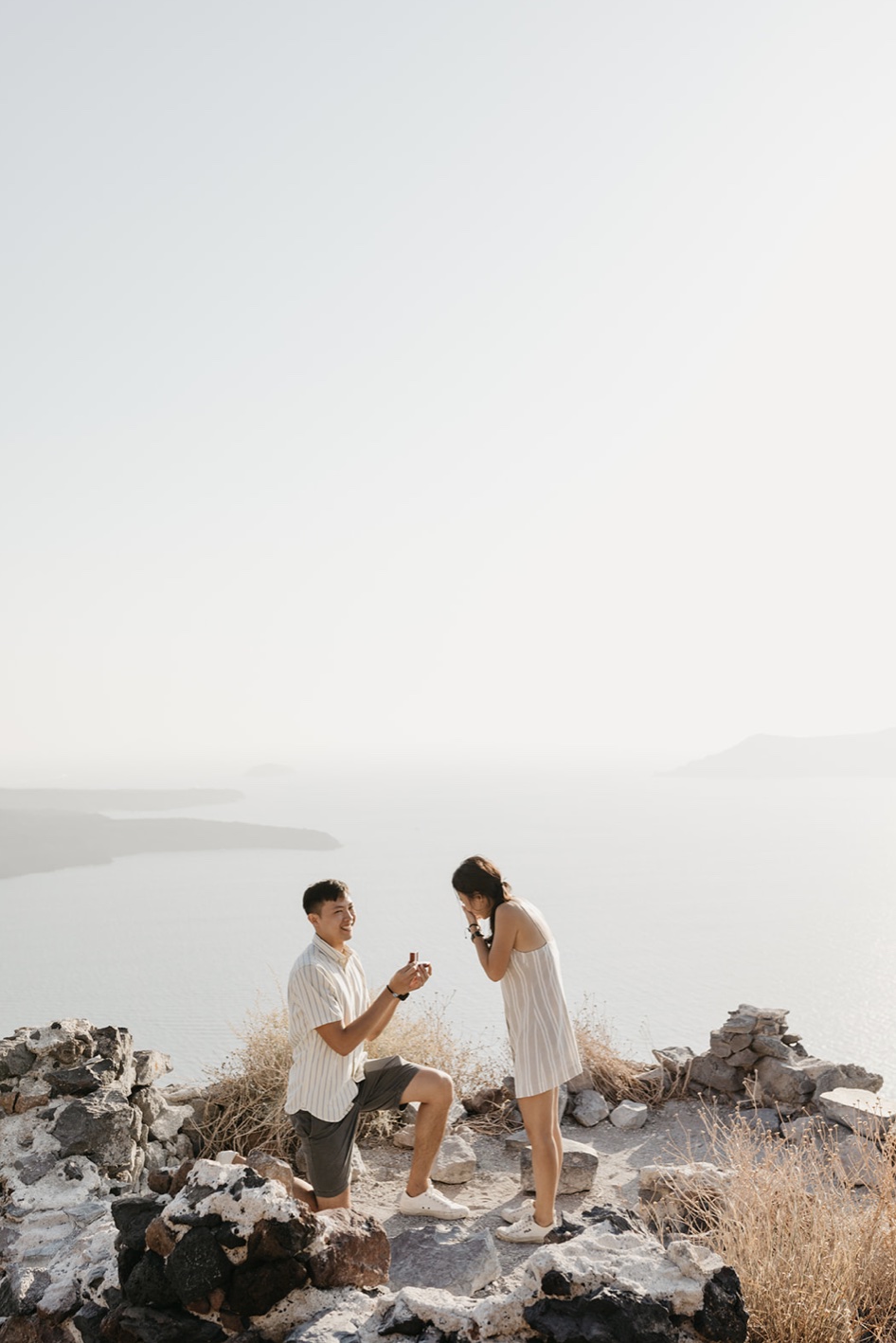 POSITANO PROPOSAL PLANNER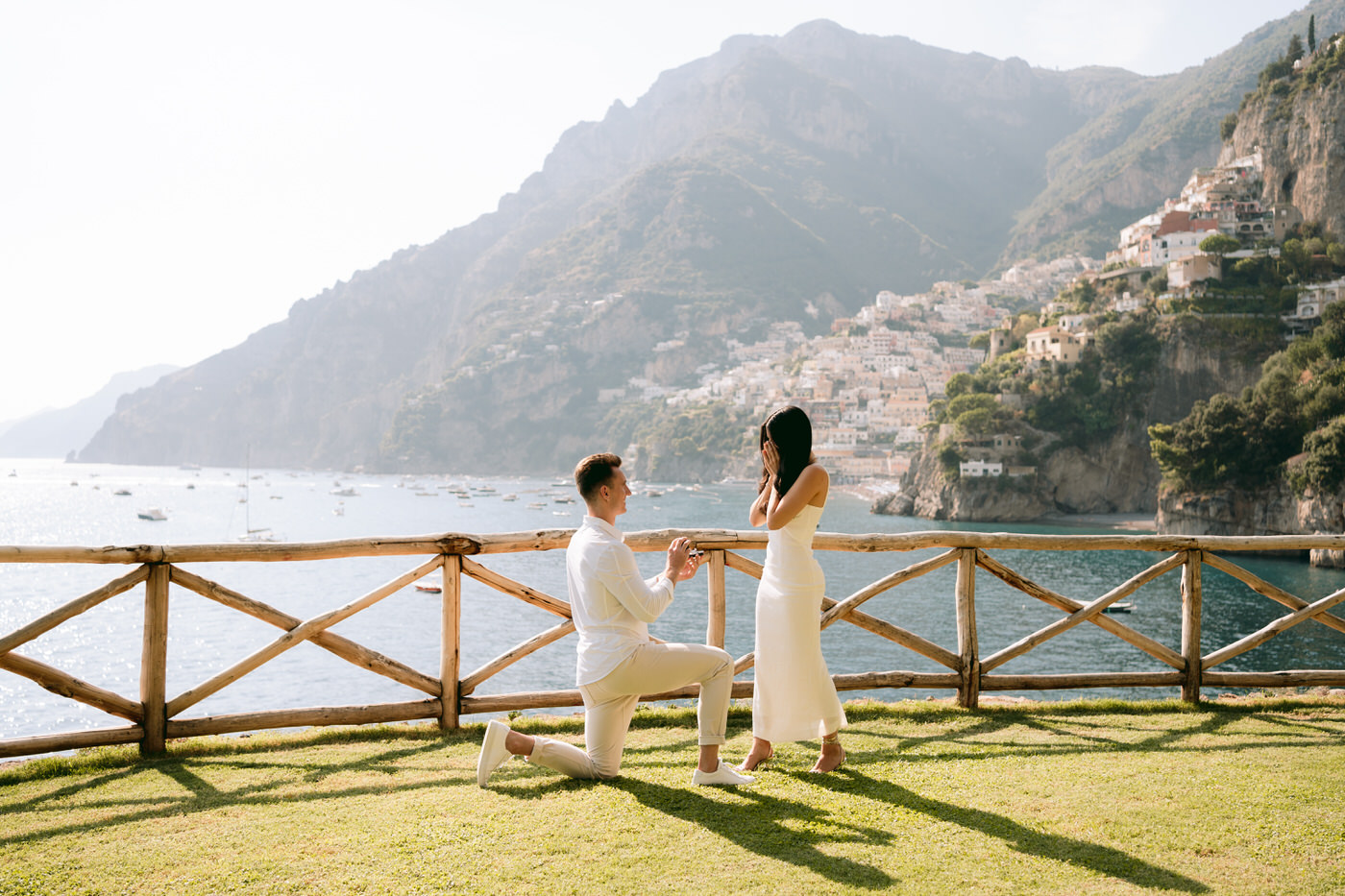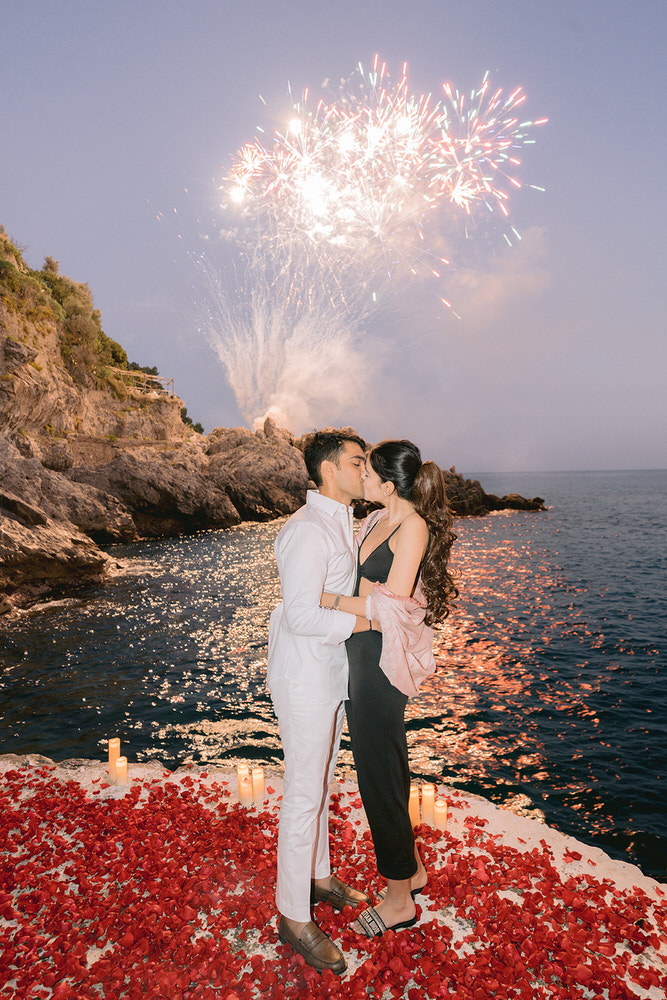 Unique Proposals Tailored to Your Needs
Positano Proposal Planner helps couples create an unforgettable engagement experience tailored to their specific needs and desires. Our team of experienced professionals will work with you every step of the way—from brainstorming ideas to finding vendors in the beautiful Amalfi Coast and in Italy. We specialize in creating unique romantic proposals, and our team can help you make your special moment truly one-of-a-kind.
Best way to propose in italy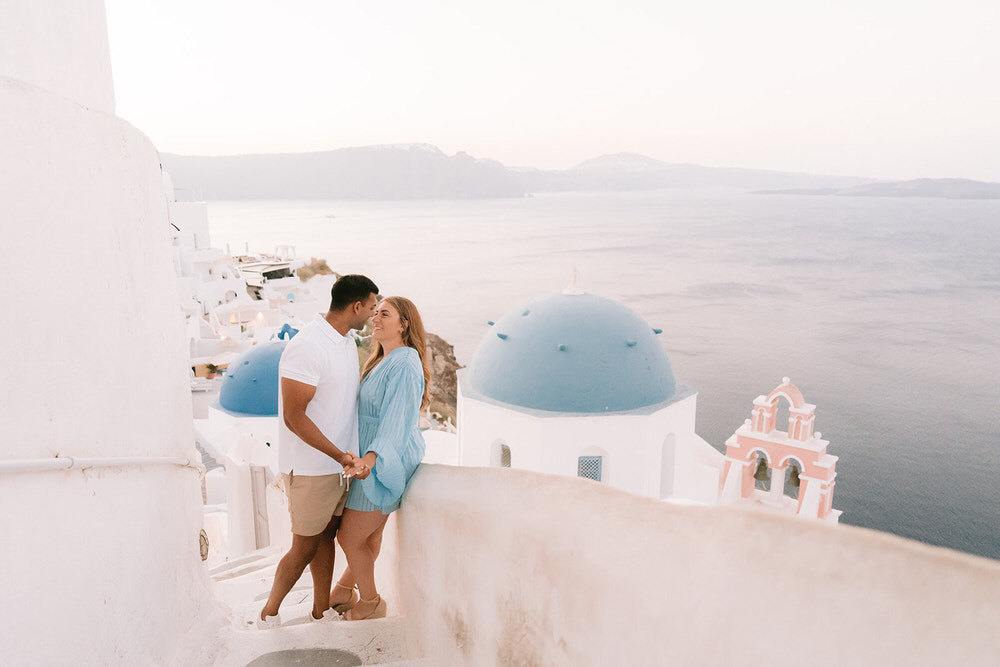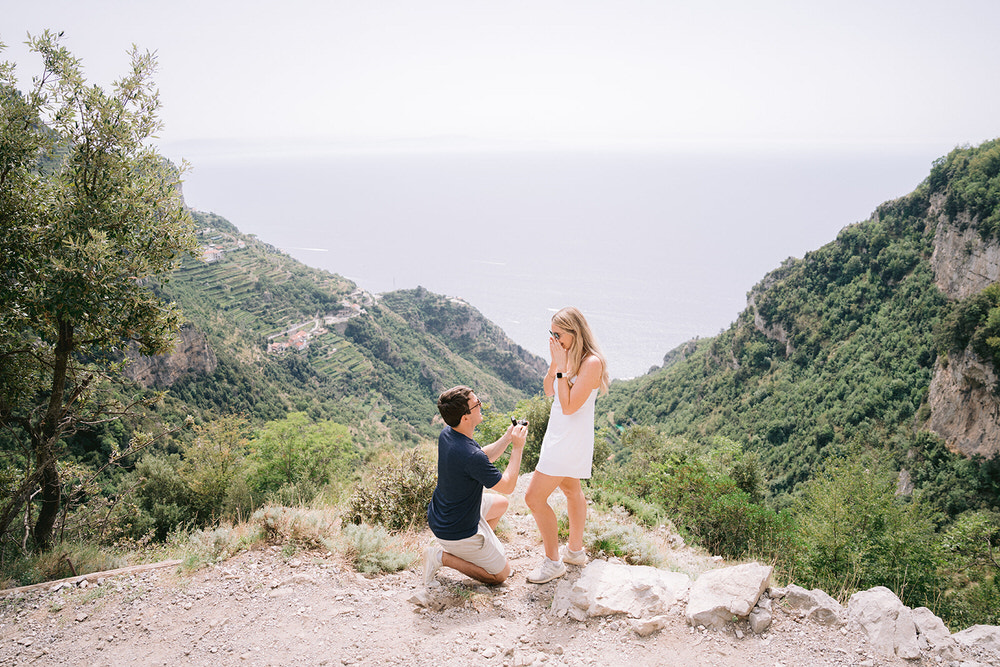 What Services Does Positano Proposal Planner Offer?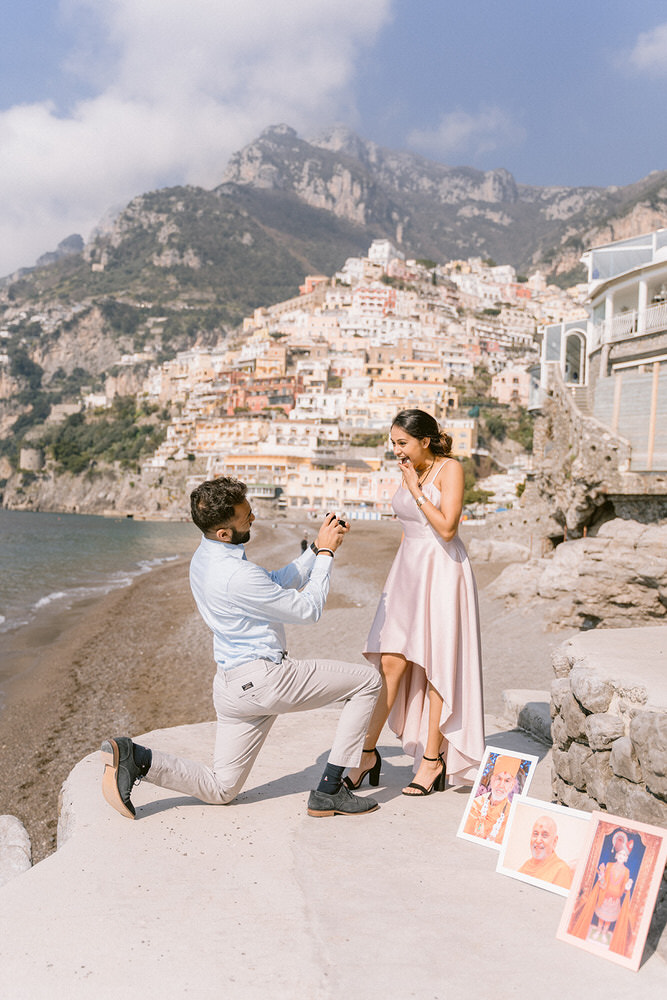 Positano Proposal Planner offers many services that help bring couples' dreams into reality. They are experienced in finding perfect locations for proposals based on your budget and preferences. They coordinate everything from catering and decorations to photographers who will capture this amazing moment forever. They even have access to exclusive venues such as old towers located along the stunning Amalfi coastline, beautiful villas in Santorini, historic villas in Lake Como! But their services don't stop there - they can also help plan activities such as boat rides or private dinners so you can enjoy each other's company after saying "yes" without any stress or worry about planning it all yourselves.
Amalfi Coast - Lake Como - Santorini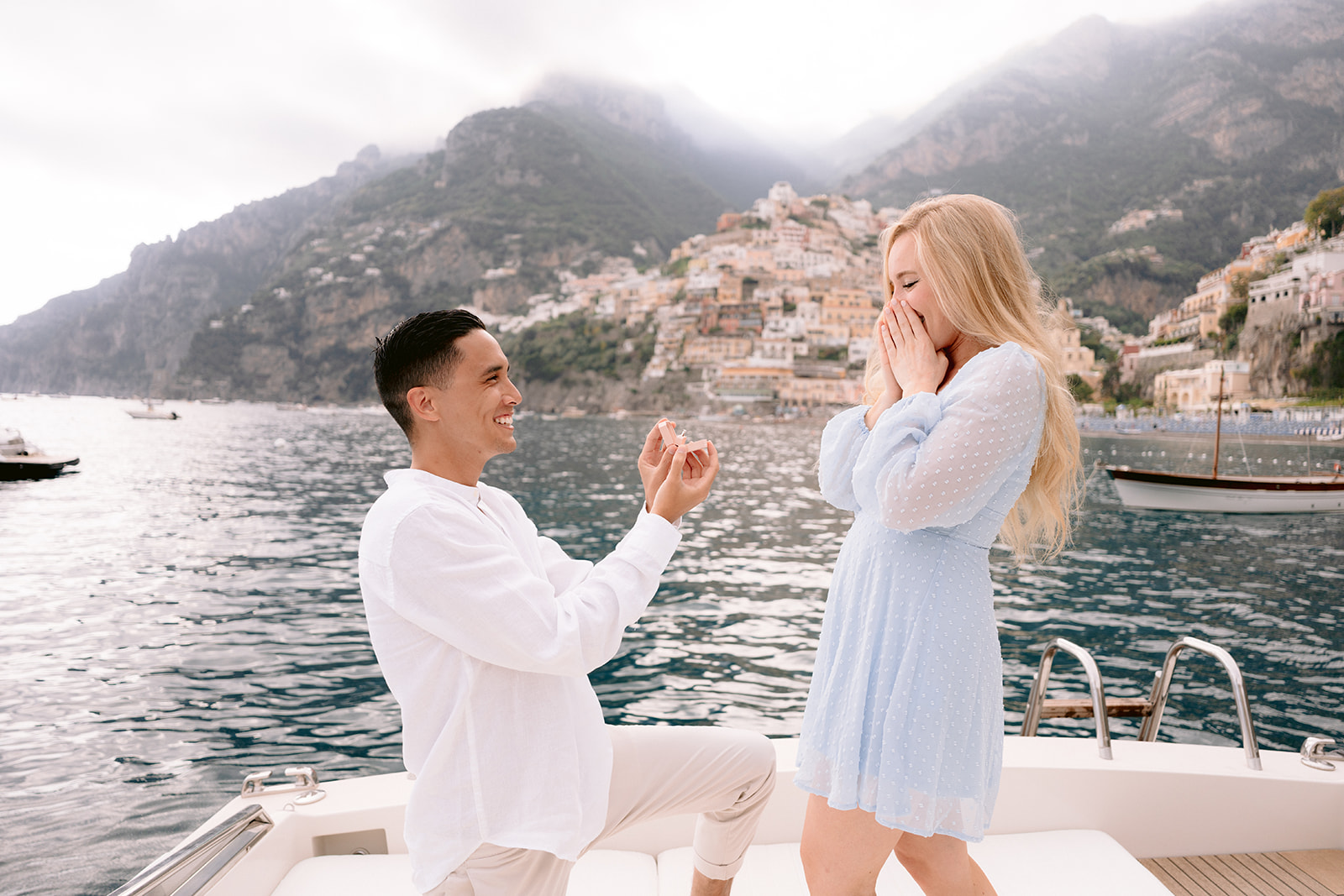 Professional and Experienced Team
At Positano Proposal Planner, we are proud to offer a professional and experienced team of specialists. Our team is committed to helping you create an unforgettable experience tailored to your specific needs and desires. From the moment you contact us, our team will help make your special day a reality.
Contact Us
If you are looking for an extra-special way to propose marriage Italy's, then look no further than Positano Proposal Planner!